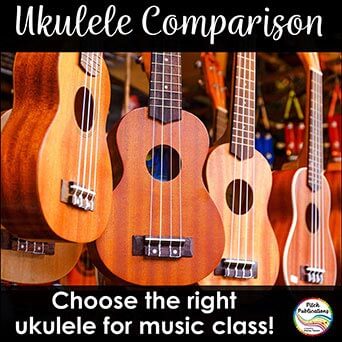 When it was time to start an ukulele program at school, I spent hours researching and playing different brands. Check out this post that compares starter ukulele brands for elementary schools in the $30-$50 price range!
We are finishing up Unit 1: Rhythm and I feel like I have brought out all the "old material," already tried some cool new material (like centers!), but was still missing something. I have great rapport with my kids, but sometimes have a hard time reaching my "too cool for school; all I love is sports" kiddos. Rhythm Basketball turns out to be the perfect way!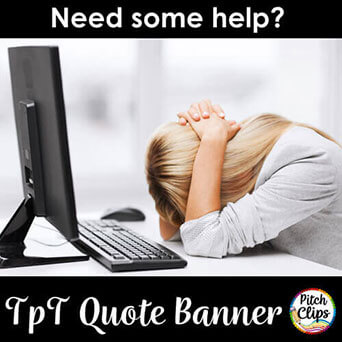 I know you have seen them – they are the latest rage on TpT. It is used to be fancy to have a link in your header to Facebook or your blog or wherever. Then it was to put a picture in the header. Now we have moved to slide shows! Still don't get it? Read this tutorial to find out exactly how it is done.