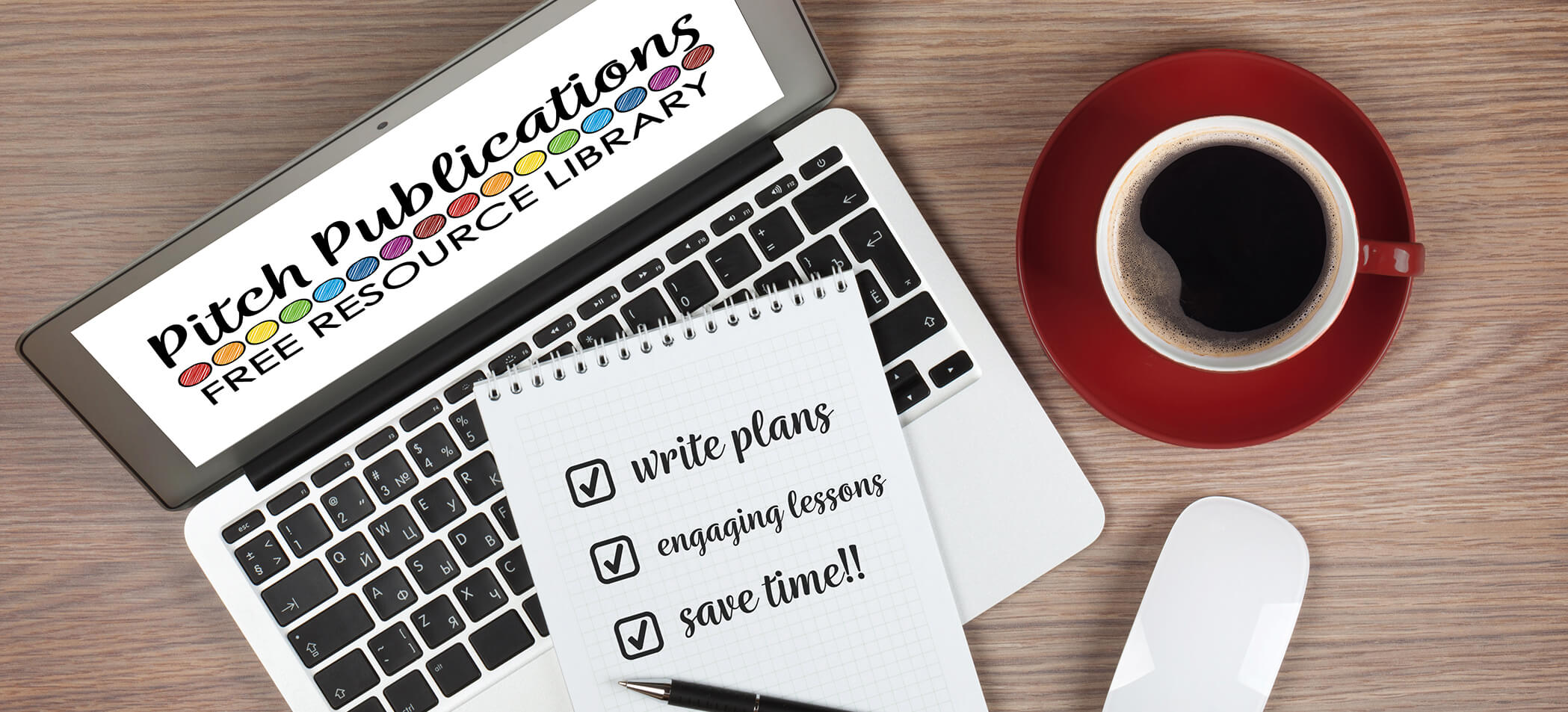 Hey, friend! I am ecstatic that you're here!  I know you are busy - you're a music teacher!  Hopefully these resources will help save you some time so you can get back to doing the things you love to do! Have something you are just dying to see appear in the free resource library?  Shoot me an email! You never know - it just might appear!  If you are logged in to the website as a customer, this page will automatically become available.  Not logged in?  Enter your password!  Forgot the password?  Go here!
Musically,
Shelley
Pitch Publications
Teach music. Love life.
Here is a preview of some of the items in the Free Resource Library!  Be sure to sign up below to get the password!