I see conversations all the time on various music chat-boards about how to teach elementary students solfege. Pitch Hill works because it is a story-based method. Children are enthralled by the silly stories and come back every week asking to meet new characters!
Some Pitch Hill Frequently Asked Questions
I Still Don't Get It…..
Still need to know more? Take a look at this video. It was not meant to be a professional trailer or an advertising movie. I used www.screencastomatic.com to take a video of myself teaching using theMi Sol La Flipchart and left it for sub plans. This way the students were continuing their instruction and practice even when I wasn't there! (My sub said the kids ate it up and when I came back, they clearly knew the material!).
But I don't have an Interactive White Board 🙁
You know what? Neither did my sub! She basically had a projector. Yes, mine IS an IWB, but she has no idea how to use it. She just used the projector aspect. Also, remember I used to teach Pitch Hill using a chalk board. Yes, I totally drew with colored chalk – I thought I was pretty special back then with my blue chalk! 🙂 You could also use the Bulletin Board Printables to make magnets if you have a magnetic board!
Your resources are Promethean Flipcharts! I don't have ActivInspire!
ActivInspire is the program that runs Flipcharts. Even if you don't have IWB or ANYTHING Promethean, you can still run the personal edition for free! You lose out on some of the features, but you will still be able to use the Pitch Hill Flipcharts to their full potential!
What are you doing right now with Pitch Hill?
Well, I just learned about a program called Classflow on the iPads that has been amazing. Students can interact directly with the Pitch Hill Flipcharts. With your purchase of the Flipcharts, you are welcome to use them with Classflow (just remember not to make them public without permission!).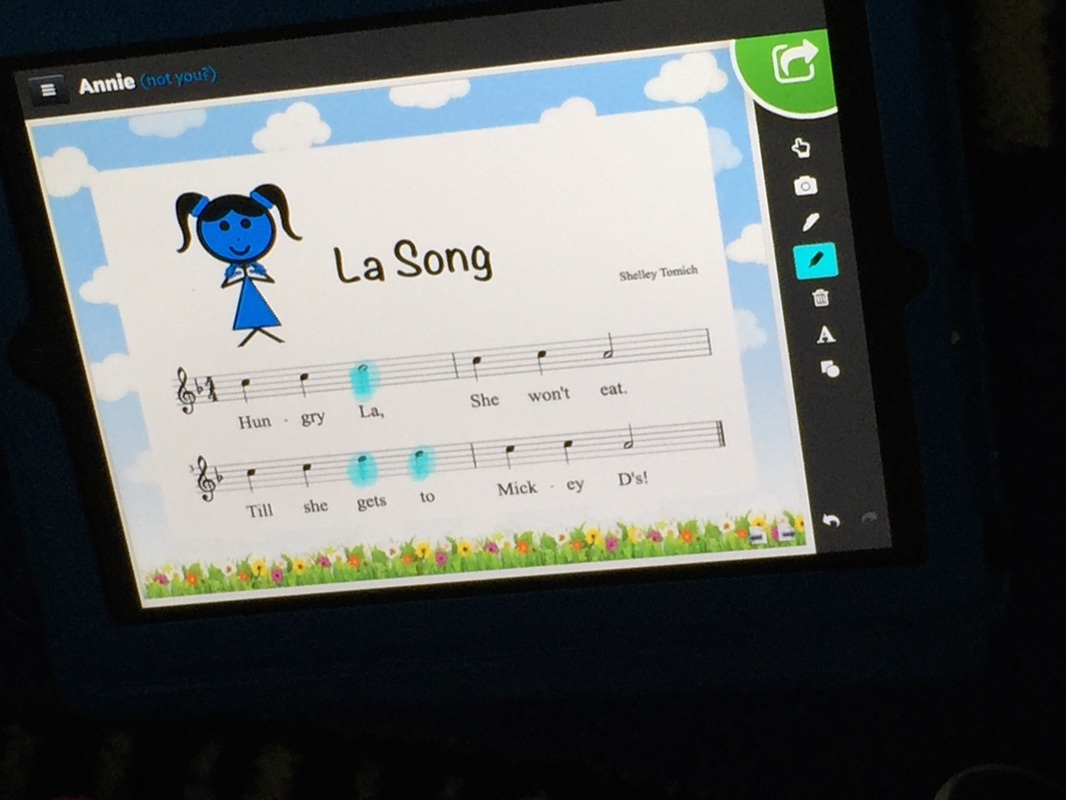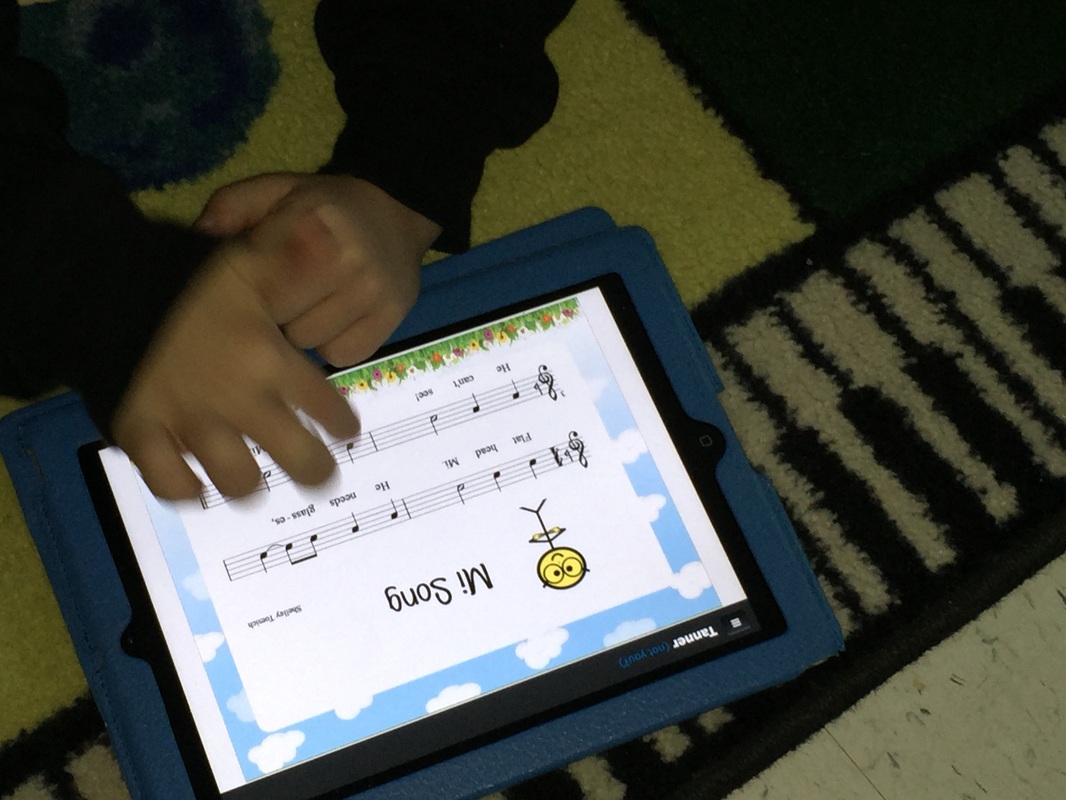 So how do I buy?
Just go to my store and grab all your Pitch Hill resources!
Wrapping Things Up
My final advice? When in doubt, bake cookies! (Pillsbury makes an excellent pull apart cookie dough, I must say). A dozen cookies on someone's desk can make them feel warm and gooey inside (pun intended). This strategy has been around since the beginning of time and is a tried and true method.
If you are new at school and looking for lessons for the first day, you might also enjoy this post on first day lesson plans!
Who did I miss? Any other key people in school we should add?
Musically,
Shelley