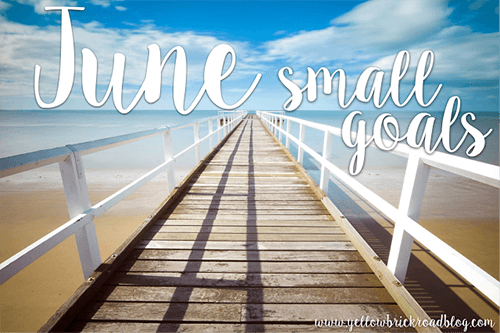 I am linking up with my friend Jennifer over at The Yellow Brick Road for a fun link up about small goals. I set goals all the time and thought I might check in with the goals I set back in January.
Declutter and Organize my Classroom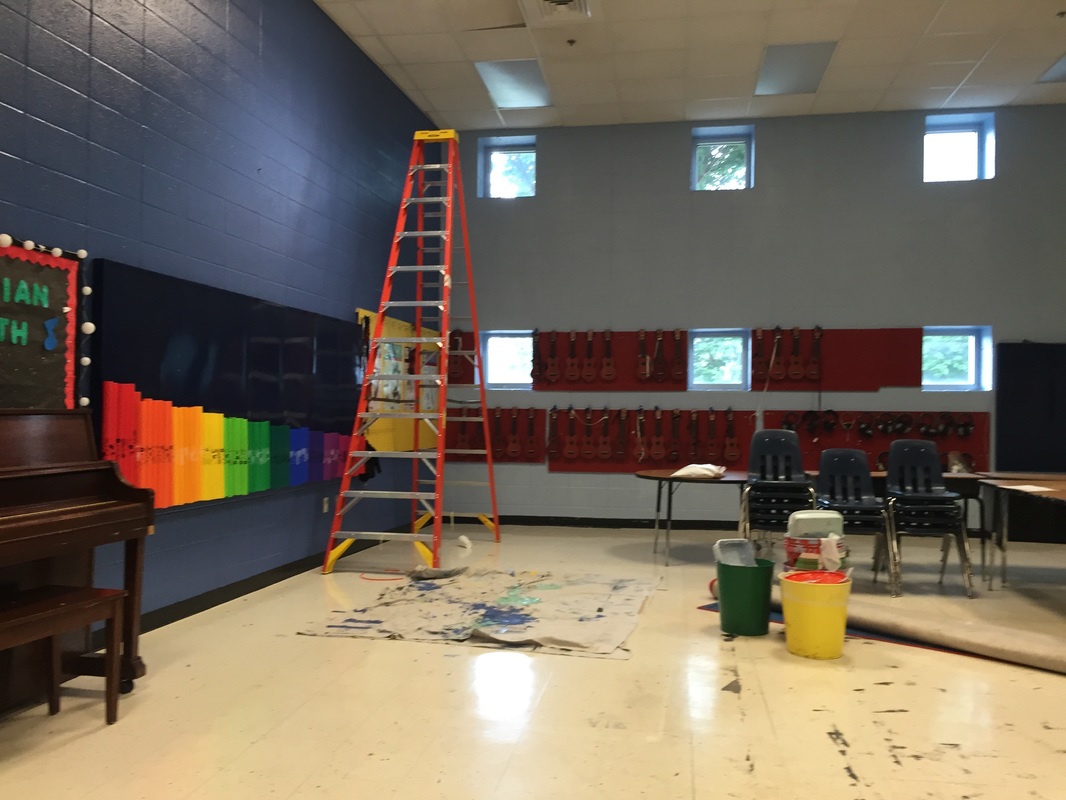 In the past 6 months I have done very well in getting things organized! I have thrown out and donated a lot! I am also making plans to reorganize my room for next year to get even more open space! I even painted the walls of my classroom. Yes, had a really, really big ladder!!
I am also working on two classroom theme sets that I will choose from for my room for next year. One is a Rainbow Bright Color theme and the other is a Sweet Shoppe Ice Cream theme! Check out a quick preview of a couple from the sets 🙂
Declutter/Organize my House
Well, I won't be posting pictures, but we are doing ok. Working donating all of my baby's clothes to goodwill. She is 2 and the last baby so finally we get to clean out of some of the old baby clothes and toys.
Those are pretty much my goals for this year. Obviously I want to spend time with my children and be healthier in general, but this is my focus on my teaching and personal side!
My final advice? When in doubt, bake cookies! (Pillsbury makes an excellent pull apart cookie dough, I must say). A dozen cookies on someone's desk can make them feel warm and gooey inside (pun intended). This strategy has been around since the beginning of time and is a tried and true method.
If you are new at school and looking for lessons for the first day, you might also enjoy this post on first day lesson plans! 
Who did I miss? Any other key people in school we should add?