Hi all! I am so excited to be hooking up with my friends over atFabulous Freebies for Teachers to do a fun little blog hop. Be sure to visit all the sites to grab some teaching and clipart freebies along the way!

But first we wanted to take the time for you to get to know us just a little bit! 🙂 My family celebrates Christmas around this time of year and one of my fondest memories was staying up as late as we could on Christmas Eve with my little brother. My parents set a rule that we could not get up before the sun on Christmas. I used to think they were nuts! Now as a parent, I COMPLETELY understand. The rule in our household is no presents before coffee! hahaha.
Anyway, so my brother and I would watch the weather channel to get the report on the sunrise time for the next day (this was pre-internet days). We would set an alarm for #awfulearly and then we would stay up as late as we could playing games. Usually we would pass out on the floor until the alarm went off just as the sun was rising. Now that my brother and I are all grown up, I still miss these late night bonding sessions. Now that I'm a parent, I'm often up till the wee hours putting things together :/
What are your family rules for Christmas morning?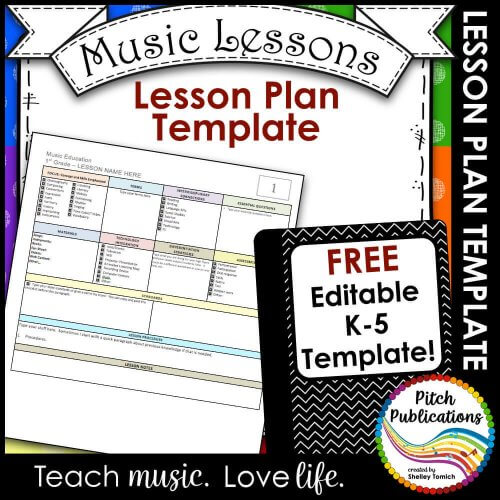 Some of you probably skipped my family tradition and came right here. That's ok. I understand. I might have done the same 😉
I have a new freebie for you guys! Many people have requested the template that I use for my lesson plans that are found in many of my resources. I decided to package them up for you to use for lessons that you are planning on your own. I have included the National Music Standard checklists in the product. If you would like the Georgia standards, they can be found here. If you would like the National Core Arts Standards, they can be found here. Got another state set you would like to see? Shoot me an email!
Looking for some great lessons that show examples of these plans in action? Check these out!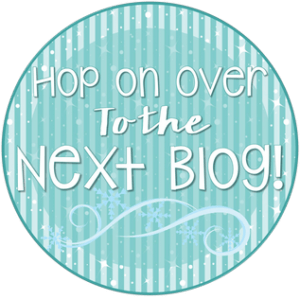 Wrapping Things Up
My final advice? When in doubt, bake cookies! (Pillsbury makes an excellent pull apart cookie dough, I must say). A dozen cookies on someone's desk can make them feel warm and gooey inside (pun intended). This strategy has been around since the beginning of time and is a tried and true method.
If you are new at school and looking for lessons for the first day, you might also enjoy this post on first day lesson plans!
Who did I miss? Any other key people in school we should add?
Musically,
Shelley