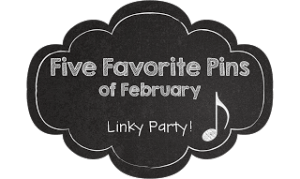 1. Parachute Games
I love parachute games and these guys are ADORABLE!!!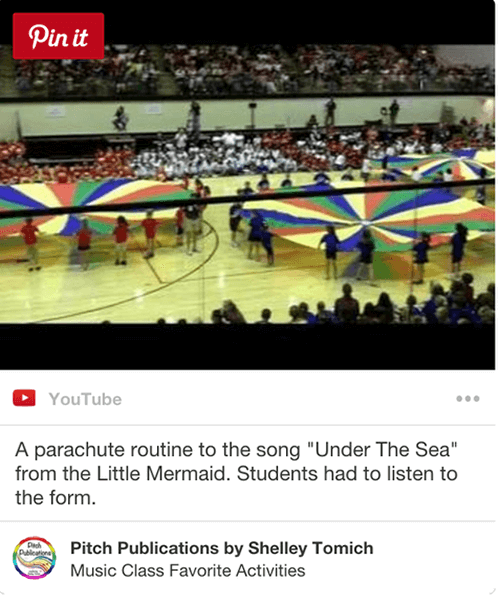 2. Musical Styles
I shared this over on my Facebook page not too long ago – I just thought it was such a fun way to show styles of music!

3. Fishing Wire Ukulele Strings
I seriously thought this was a gimmick – ukulele strings made from fishing wire? NOT AT ALL! It is actually a real thing and I have now connected with several people who do it! I can't wait to try it!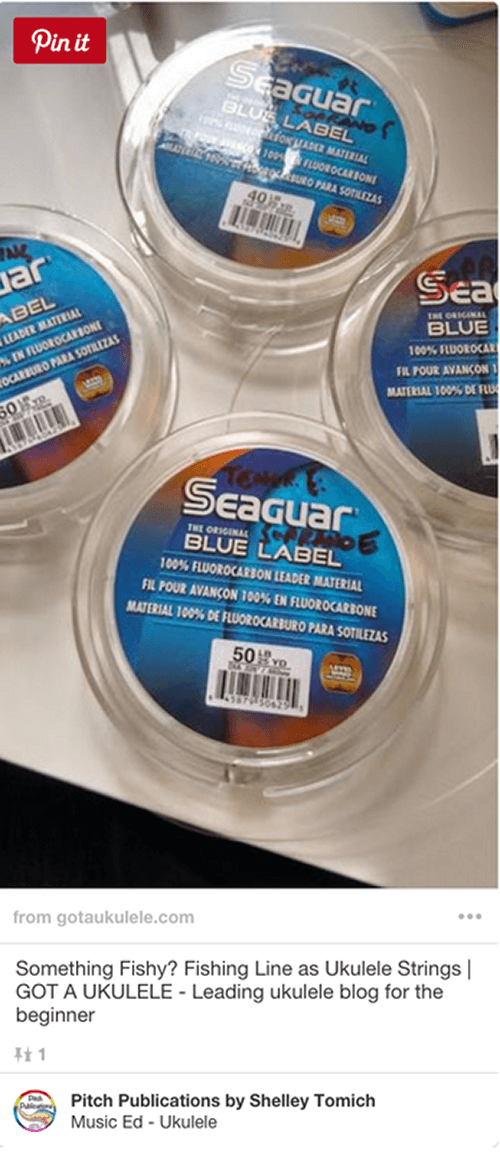 4. Science of Sound Glasses
I LOVE this and can't wait to try it! I do a huge science of sound lesson and this would fit in perfectly!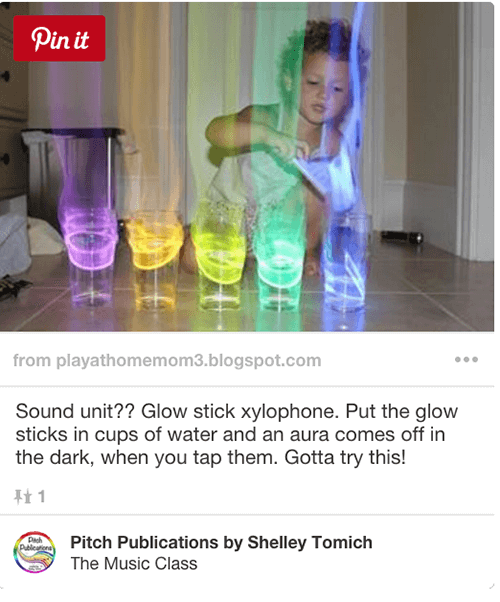 5. Awesome Bulletin Board
I LOVE this bulletin board and my kids refer to it ALL.THE.TIME. They have a hard time with all the different terms for the various people who go into making a piece of music – especiallyconductor vs. composer!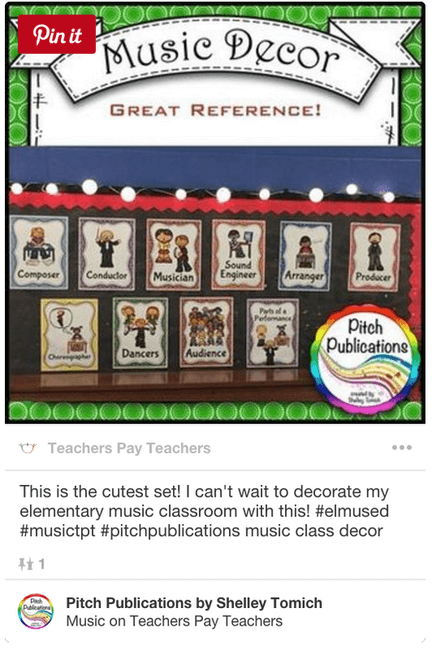 Wrapping Things Up
My final advice? When in doubt, bake cookies! (Pillsbury makes an excellent pull apart cookie dough, I must say). A dozen cookies on someone's desk can make them feel warm and gooey inside (pun intended). This strategy has been around since the beginning of time and is a tried and true method.
If you are new at school and looking for lessons for the first day, you might also enjoy this post on first day lesson plans!
Who did I miss? Any other key people in school we should add?
Musically,
Shelley