I thought I would give you a little more information about me and my background; I know I enjoy learning about the bloggers I follow!
I am a southern girl; raised in Alabama and now living in Atlanta, GA. I am one of those crazy bassoon players and still enjoy playing from time to time. I am married with three beautiful girls who keep me crazy busy at home!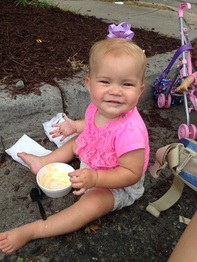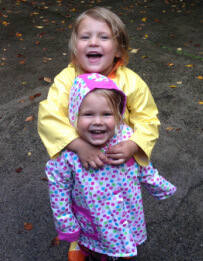 I got my undergraduate degree with the intent on being a middle school band director but fell in love with elementary music. Later I went back for a masters in vocal music and recently got my educational specialist in technology (more on that later!). I created Pitch Hill because I struggled with teaching solfege to children with my strong instrumental background. I barely understood these "weird words" for music notes myself when I started! Now I understand the strengths of solfege and recently entertained my husband by singing some of my old undergraduate sight-singing exercises.
Technology in education has become a strong interest and passion of mine and I am always looking for new ways to incorporate it into my classroom. I will be sharing some of these ideas and lessons with you here.
Some favorite lessons to check out:
Musically,
Shelley