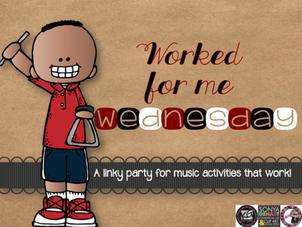 Hi all! Today I am linking up Aileen Miracle for a quick "Works for me!" Go check out the lineup for some quick tips!
My tip today is short but sweet! Kindergarten began work on lines and spaces not too long ago. They are doing pretty well, but I am always looking for ways to engage my kinesthetic learners. Plus, I have Kindergarten at the end of the day; these babies NEED to move!
I have these old tile squares in my room – you know the type! One day, I thought, you know, spaces and lines are not confined to just the music staff! I told the kids I would play a little pattern and when the music stopped, they needed to find a way to be in a space in the room. Some chose to stand in the white squares, some chose to stand in the squares on my music rug, and others chose to stand in the spaces on the staff on my rug! We then repeated for lines! The activity only took 5 min, but gave me a quick assessment on lines and spaces AND allowed them to get a movement activity in for a lesson that is usually not movement based! Win -win!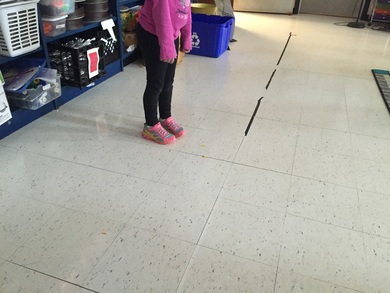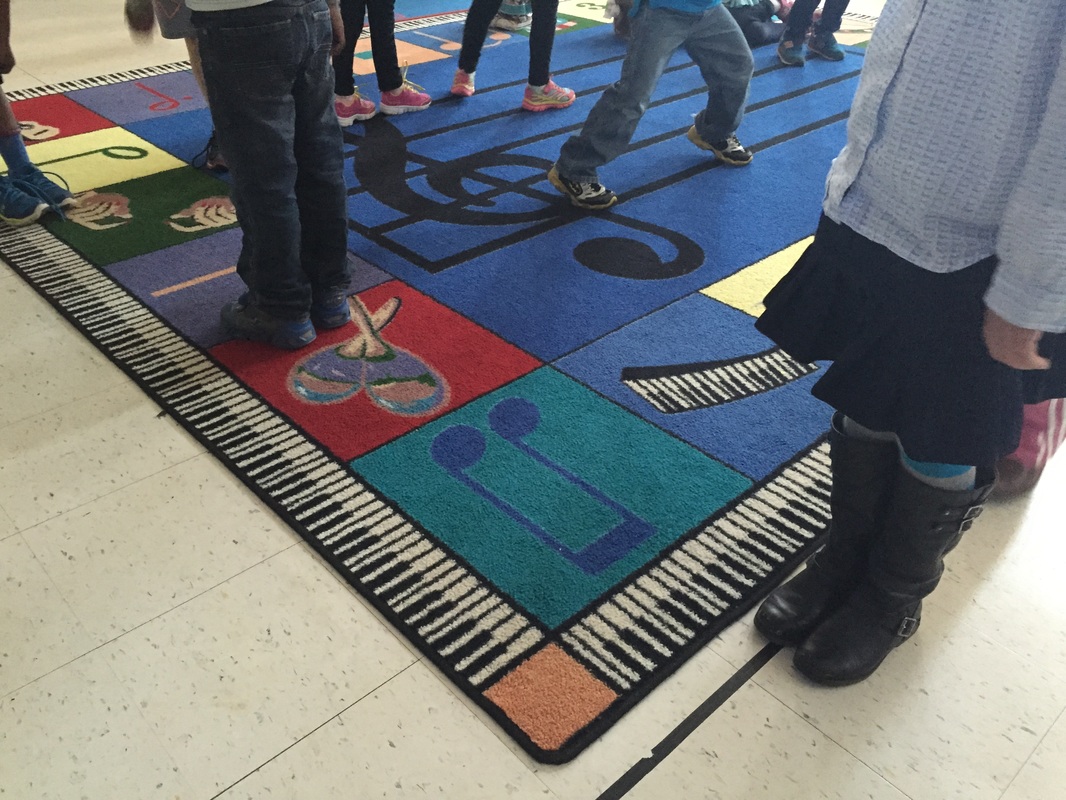 Wrapping Things Up
My final advice? When in doubt, bake cookies! (Pillsbury makes an excellent pull apart cookie dough, I must say). A dozen cookies on someone's desk can make them feel warm and gooey inside (pun intended). This strategy has been around since the beginning of time and is a tried and true method.
If you are new at school and looking for lessons for the first day, you might also enjoy this post on first day lesson plans!
Who did I miss? Any other key people in school we should add?
Musically,
Shelley